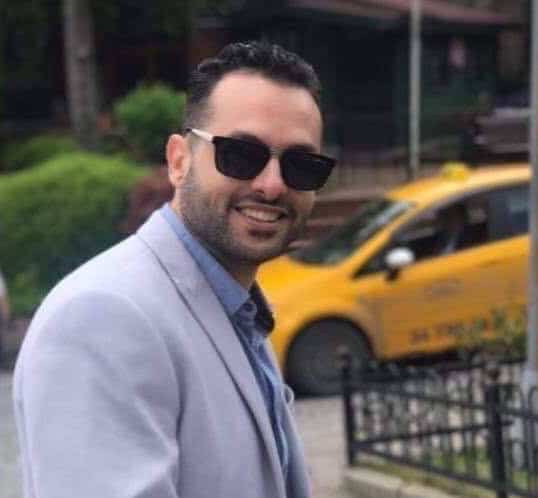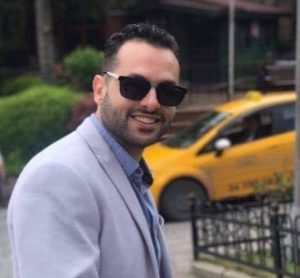 Hi there, my name is Mohamed Hassan and I am grooming passionate who practices it from a decade ago .I enjoy shaving to all my relatives and even for myself .Those are the reasons which inspired me to launch Style Recap.
My Mission On This Site Is To make shaving fun and help you to always have awesome look.
How Do I Create content ?
All the content you will find on this site has been planned and edited by me to ensure we meet the highest quality standards. I do tend to use freelance writers to help me putting articles together but nothing is put online without a green light from me, the chief editor. This is to ensure all information we publish is accurate and you can trust it .
As much as possible we try to get our hands on the items mentioned in this blog to get real-life experience with them but it is not always possible so we also rely on extensive online feedback from real customers of these items.
So why should you read Style Recap? I would say the main reason you would want to check us out is because you will always be up to date to all the style trends .
If you resonate with the following statements, you will love the content you find on this site:
· You need trusted unbiased reviews customized for you without no fluff.
· You need one reliable source for the information instead of searching tons of sources.
I hope you enjoy my content as much as I enjoy offering it to you. If you have any questions or comments, please don't hesitate to contact me.